My sister and me went to Iceland in August 2013 to circumvent this country in the North Atlantic which has a meager 350,000 inhabitants.
We found ethereal landscapes, mighty waterfalls, icebergs, northern lights and dried fish as snacks. Shame on me that I didn´t take any pictures in Reykjavik, the capitol. Well, it´s not like you´ll miss much in a city with 150,000 people. We were in this for the drive anyways and stayed there basically on arrival and departure for half a day.
We drove from Reykjavik clockwise on he circle road, the pitures are more or less in chronological order.
Thingvellir

Sneafellsness peninsula

Westfjords

In and around the small town called Bildudalur




Dynjadi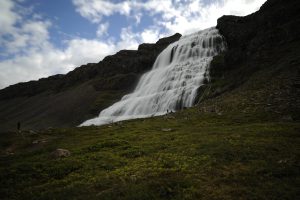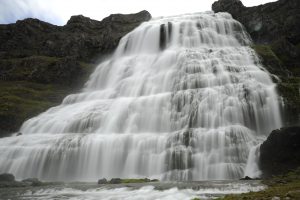 Godafoss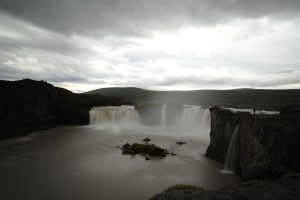 Hvellir (if you want to know how it smelled there just let some eggs rot or buy some sulphur)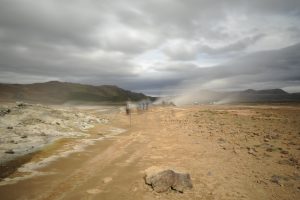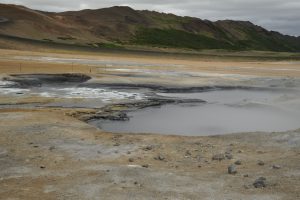 Dettifoss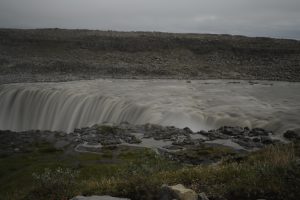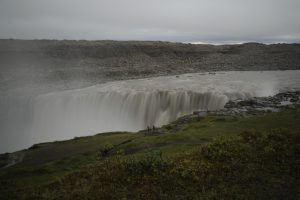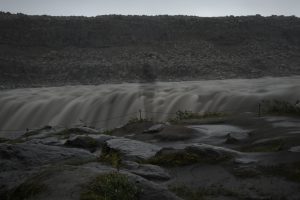 Seydisfjordur

Hey, there are some beaches there too



Glacier lake Jökulsarlon fed by the glacier of Vatnajökull. Yes, these are icebergs in there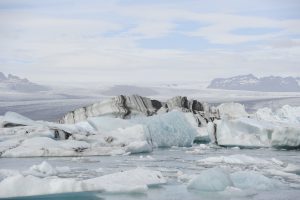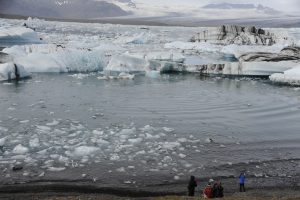 Blue lagoon

Road impressions (what we saw 90% of our time)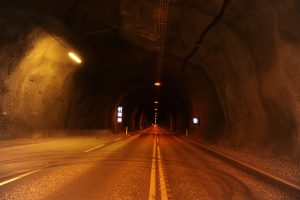 Landscapes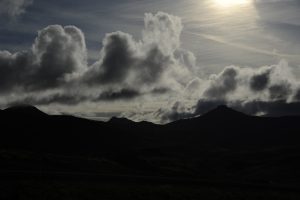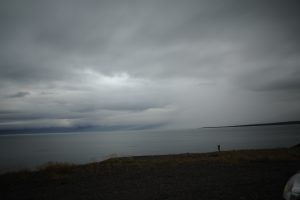 Aurora borealis